Skip to Content
Fast and Easy Same Day CEREC Crowns in Spruce Grove
Also known as single day crowns, these ceramic crowns are gaining popularity due to their affordability and accessibility. CEREC stands for Chairside Economical Restoration of Esthetic Ceramics. In simpler terms, we at Westwind Dental use computer-aided design (CAD) and computer-aided manufacturing (CAM) technology to create a custom-made crown for you in our office. Technology has developed to allow us to fit your tooth with a crown in a single sitting. Call us today to schedule your same day CEREC appointment.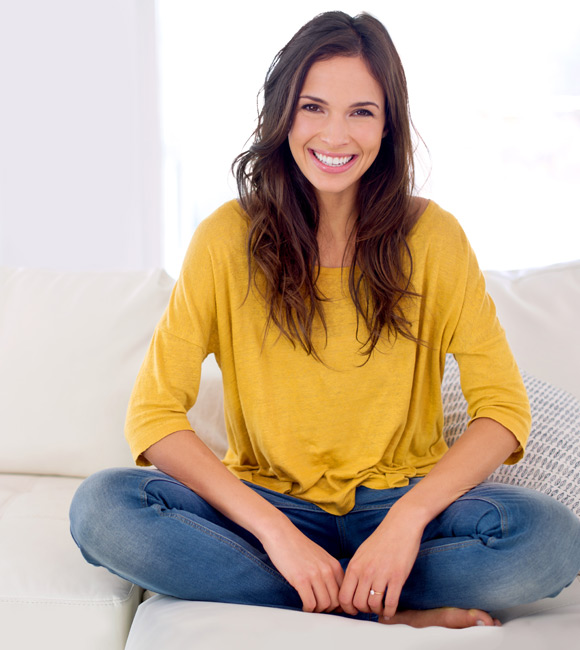 How Does CEREC Work?
With computer-aided design and manufacturing, we conduct every step of building your new crown right in our office in just a few hours. First, we will take images of your tooth with a 3D intra-oral camera. Because the camera captures every angle we need to make your crown, there is no need to take uncomfortable impressions. A computer creates a precise 3D digital model of your teeth, down to the exact measurements, and we design the crown to look just like a tooth with ridges, fissures, pits, and indentations. We send this information to the milling machine, which fabricates your new crown out of a single ceramic block. This process only takes a few moments, and we finish by cementing your new crown onto your tooth.
Advantages of CEREC Crowns
Everybody has a busy schedule. For most people, the fewer number of visits they have to make to the dentist, the better. CEREC crowns save you time by only taking one appointment. You will not require a temporary crown. It also saves you from a second appointment, so you will not have to take more time away from work. Finally, you do not have to worry about the impression materials required in traditional crowns. By adopting the CEREC crown method, you avoid this hassle and also having to come back in for a follow-up appointment to have us cement the final product.
Get the Most out of Your Smile