Skip to Content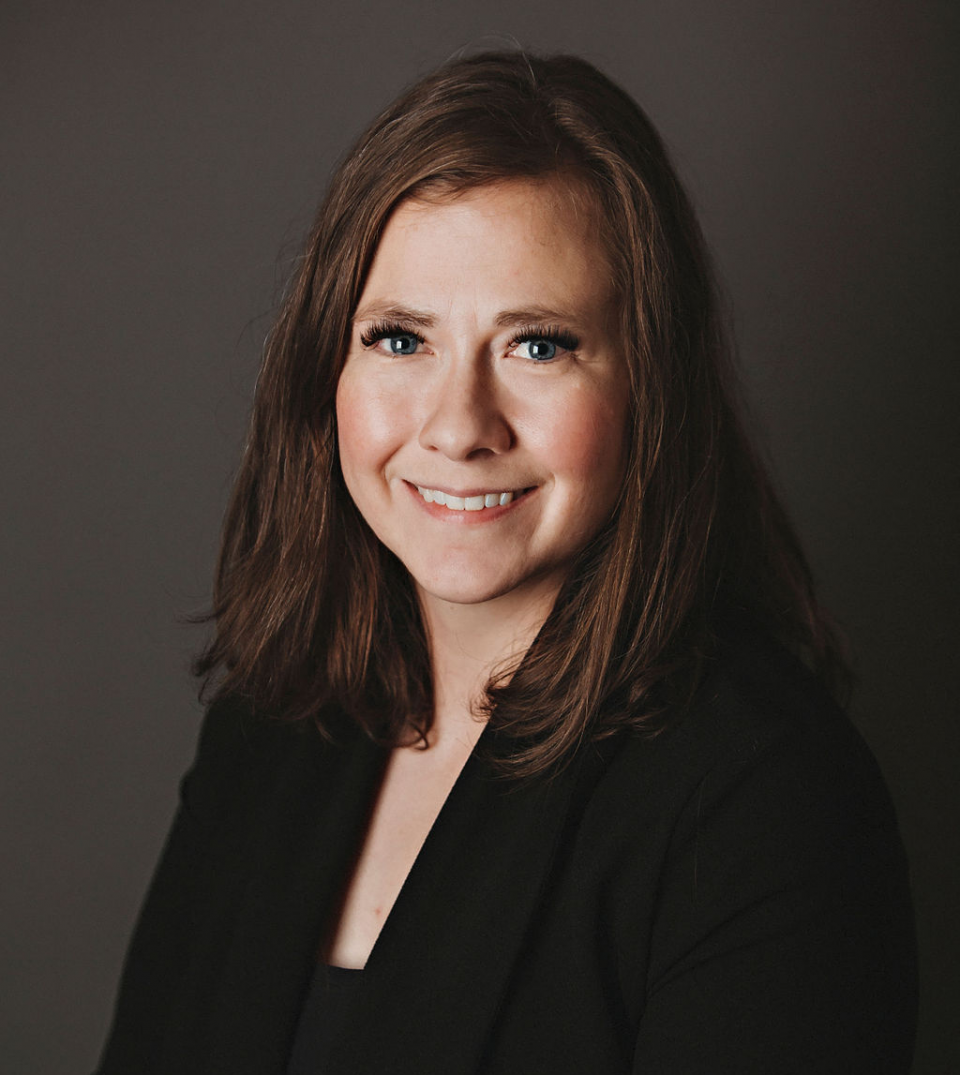 Dr. Andrea Oko grew up on an acreage northeast of Westlock, Alberta.  She went to school from K to 9 in the village of Clyde, and then she completed high school at R. F. Staples in Westlock.  In 2001 she moved to the big city, studying in Edmonton at the University of Alberta, and here she completed her Bachelor of Science, with Specialization in Immunology and Infection, followed by a Masters of Science in Cell Biology and Physiology.  It was during her Masters that she decided to embark on a career in Dentistry.  Dr. Oko graduated with Doctor of Dental Surgery degree from the UofA in 2012.
Dr. Oko practiced at a family dental clinic in Edmonton since her graduation before joining the Westwind team.  She loves that her profession allows her to make people smile, whether that is through relieving a toothache or straightening someone's teeth.  Dr. Oko believes in taking a conservative approach and in promoting prevention of dental disease. She takes pride in her ability to talk to patients and having them feel confident they are getting the best treatment for their particular situation.
Outside of the dental clinic, Dr. Oko enjoys time spent at the gym as well as time running around with her dogs and her two young daughters.  Reading or watching an exciting action, thriller, or sci fi series on TV is how she likes to unwind.
Dr. Oko is excited to join the team at Westwind Dental!
Get the Most out of Your Smile