Skip to Content
Fast and Effective Emergency Services in Spruce Grove
Accidents can happen anywhere. If you had a sporting accident or suddenly find yourself in unbearable pain, you want care as soon as possible. If you have a chipped, broken, dislodged, or loose tooth, we understand how mortifying that can be, not to mention the pain associated with this trauma. The caring staff at Westwind Dental will get you in our office and cater to your needs as soon as we can. Due to the severity of the accident, we also offer same-day appointments if required.
Our team will help you stay comfortable during our service. Whatever procedure you may require, we will take care of your needs. However, if you are experiencing a life-threatening emergency, you need to visit an emergency center before a dental office. These injuries are more important. Call us or stop in for an emergency dental appointment.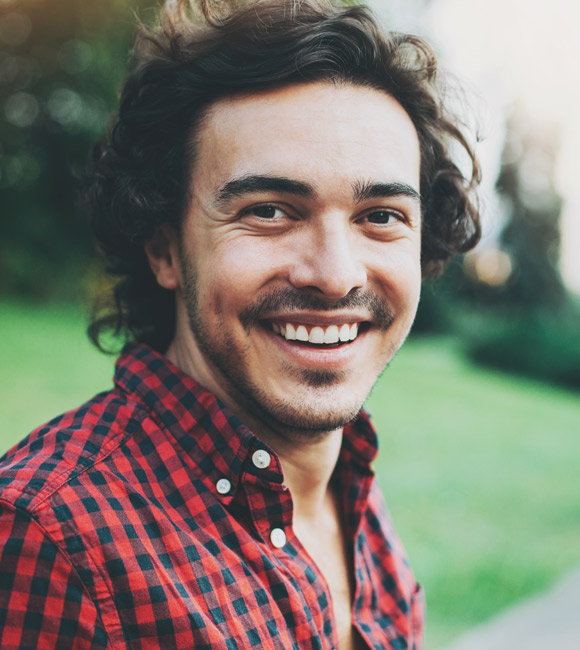 We Get You Fast Service
They are called accidents for a reason. Nobody knows when or where they will happen, but when they do, you want to know you have somewhere reliable you can go to get the service you need. We can help repair your mouth and make you comfortable. We treat dental emergencies with the utmost urgency as we do not want any issue to become worse. The longer you wait to come to our office for help, the more severe your injury can become.
Visit Our Office
Dental emergencies can be terrifying due to many factors. We want you to know that when you come to our office for help, we treat you with compassion and urgency. We are trained to manage most dental emergencies. Additionally, we can diagnose and refer you to the appropriate center for the treatment you require. Don't hesitate to visit us at the first sign of severe pain.
Get the Most out of Your Smile