Skip to Content
Repair Damaged and Decayed Teeth with Crowns
If you have toothaches due to damaged or decayed teeth, a crown may be the perfect solution to fix your problems. At Westwind Dental, we strive to provide Spruce Grove with cosmetic remedies. Our team affixes crowns directly onto your existing damaged teeth to enhance their function, reduce discomfort, and reinforce them. These are effective and relatively simple procedures, saving you on time away from your busy schedule. If you are experiencing a toothache or oral discomfort, call us today. We will go over how dental crowns work and find out if it is the right solution for you.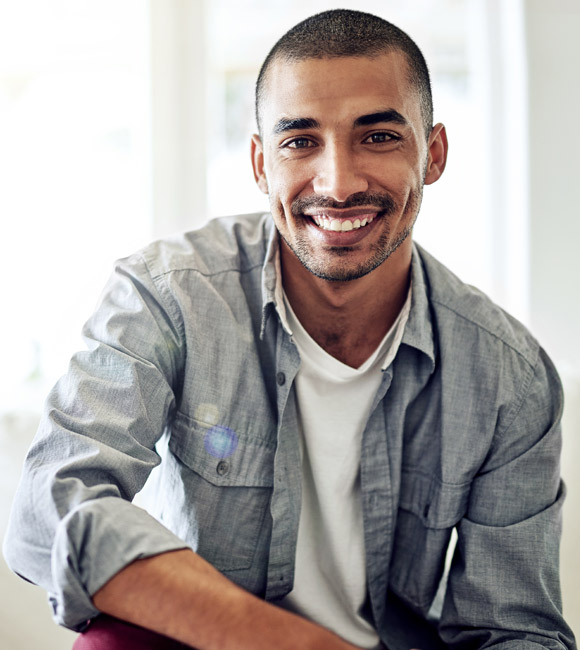 How Does the Process Work?
After we determine that dental crowns are your best option to repair your broken, cracked, or chipped tooth, we can do a pre-determination with your benefit company to discuss the financial side of crowns. Then, with computer-aided design and manufacturing, we conduct every step of building your new crown right in our office in just a few hours. First, we will take images of your tooth with a 3D intra-oral camera. Because the camera captures every angle we need to make your crown, there is no need to take uncomfortable impressions. A computer creates a precise 3D digital model of your teeth, down to the exact measurements, and we design the crown to look just like a tooth with ridges, fissures, pits, and indentations. We send this information to the milling machine, which fabricates your new crown out of a single ceramic block. This process only takes a few moments, and we finish by cementing your new crown onto your tooth.
Taking Care of Your New Crown
You need to take care of your new dental crown just as your real teeth. This includes brushing and flossing to minimize visits back to our office for further repairs. You do need to be a little more cautious with your new crown. Avoid eating hard and chewy food to best preserve your crown. Grinding is also something you need to avoid even more now. In addition to regular brushing and flossing, pay close attention to plaque buildup around your crown, it can cause gum diseases and other nasty infections if you do not properly care for it. For any other questions, call at Westwind Dental.
Get the Most out of Your Smile