Skip to Content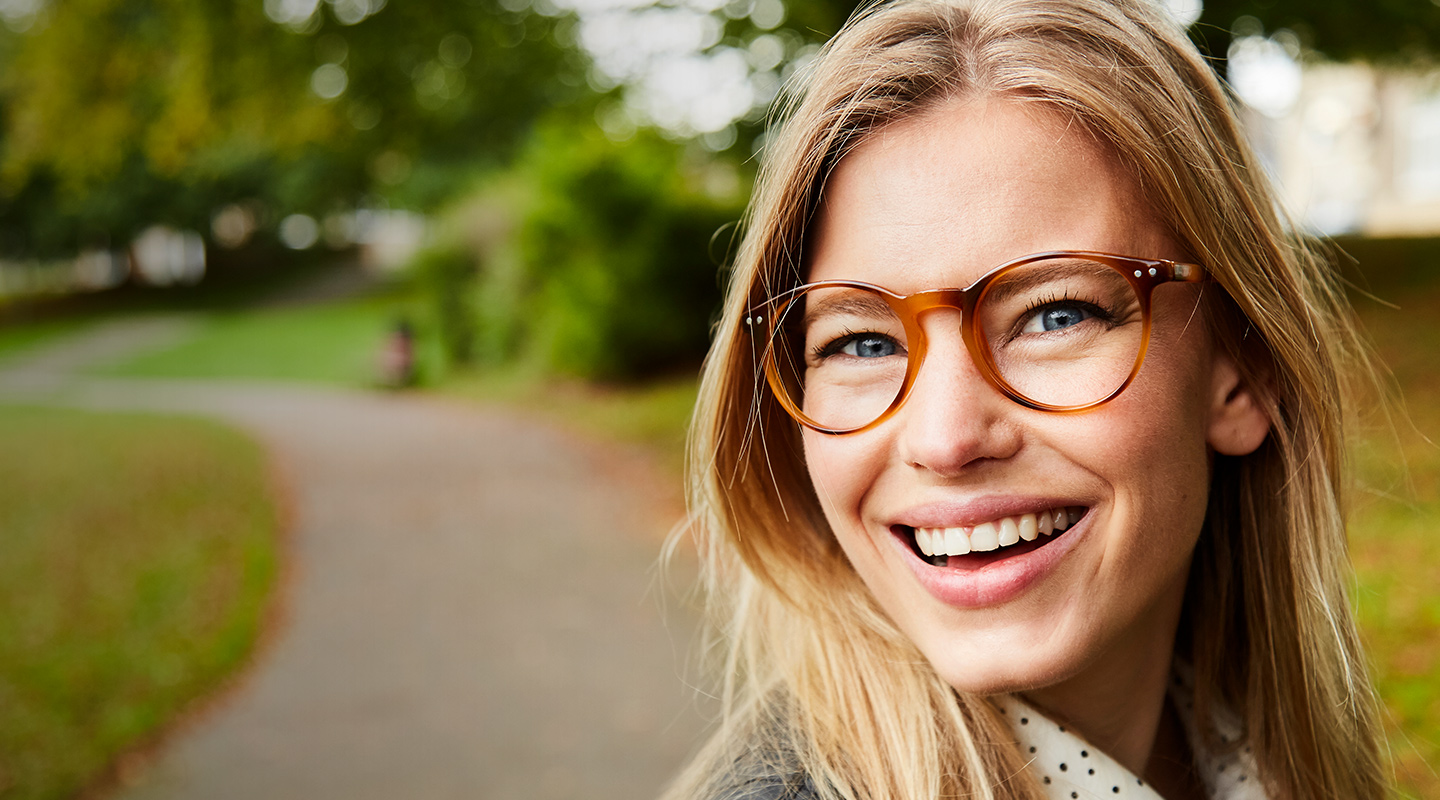 Westwind Dental: General Dentistry in Spruce Grove
Dentistry Services in Spruce Grove
Welcome to your centre for general, cosmetic, and emergency dental services in Spruce Grove, AB. We offer professional services for the whole family, no matter what procedure you require. We want you to experience the most in your smile. Whether you want to whiten your teeth, repair fractured teeth, or prevent or manage periodontal disease, our caring staff will help you. We use digital technology and modern techniques to keep you comfortable while you're at our office, and we will direct bill most benefit companies on your behalf. Keeping you comfortable throughout any of our procedures is one of our main objectives. We look forward to helping you and your family stay healthy with beautiful smiles for years. If you have any dental concerns or questions, please give us a call and schedule an appointment.
Making Sure You are Comfortable
We know not a lot of people actually look forward to going to the dentist. That is why our staff at Westwind Dental bends over backward to make sure every one of our patients is as comfortable as possible Please inform our team of any concerns or fears, and we will do our best to accommodate treatment to your needs. Call us today to schedule an appointment in a friendly and inviting environment. Even if it has been a few years since your last dental appointment, we will help you get back on track. We just want you to make the most of your smile.
211 – 11 Westwind Drive Spruce Grove, Alberta T1X 1R3