Skip to Content
Restorative Bridges in Spruce Grove
We use restorative bridges to, as the name suggests, bridge the gap between missing or removed teeth. They work by fusing false but lifelike teeth between two crowns to create a secure and permanent bond. Unlike dentures or other fixtures, bridges are not removable. During your initial consultation with our staff, we will go over the different aspects of dental bridges and see if they are the right solution for you. We want you to get the most out of your smile, and applying a dental bridge is a great way to replace missing teeth. Call us today to book your appointment.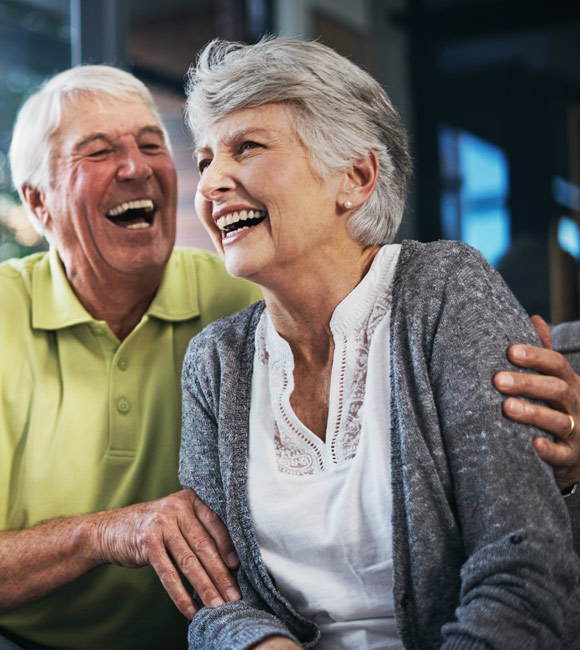 Why is Replacing Your Teeth Important?
The longer you go without replacing your teeth with implants or bridges, the more your existing teeth shift and cause problems. As they attempt to compensate for the missing teeth, they alter your smile and jawline and leave room for harmful plaque to develop. These spaces, if left untreated, can lead to infections and serious gum diseases that will require more procedures to fix. Additionally, as you may know, missing teeth make it difficult for you to chew and converse. Dental bridges restore that functionality and aesthetics, letting you live a healthier and more confident life.
Custom-Made Dental Bridges from Westwind Dental
Our team of skilled dentists is happy to help you get your smile back to perfection. Dental bridges are increasingly popular due to their strength and reliability. After we fit you with your bridge, we invite you back in a couple of weeks to make sure everything is comfortable. We want to make sure your bite is correct and you are happy with the results. With proper care, bridges usually last at least ten years. Contact our office to schedule your initial consultation.
Get the Most out of Your Smile