Skip to Content
Nitrous Oxide Sedation Dentistry in Spruce Grove
Chances are, you have been nervous about visiting the dentist at least once in your life. For some, dental work is a dreaded nightmare. Some people are afraid of needles, while others cannot stand the sound of the dental drill during a simple procedure. You are not alone. No matter where you fall on the comfort spectrum, at Westwind Dental, we strive to provide you an environment that is welcoming. We also do not mind if it has been a while since you have had a cleaning. One of the most common ways we put our patients at ease is the use of nitrous oxide sedation. Often referred to as laughing gas, this safe and effective technique helps ease the fear and discomfort of visiting the dentist. Call us today and ask us about nitrous oxide sedation during your appointment.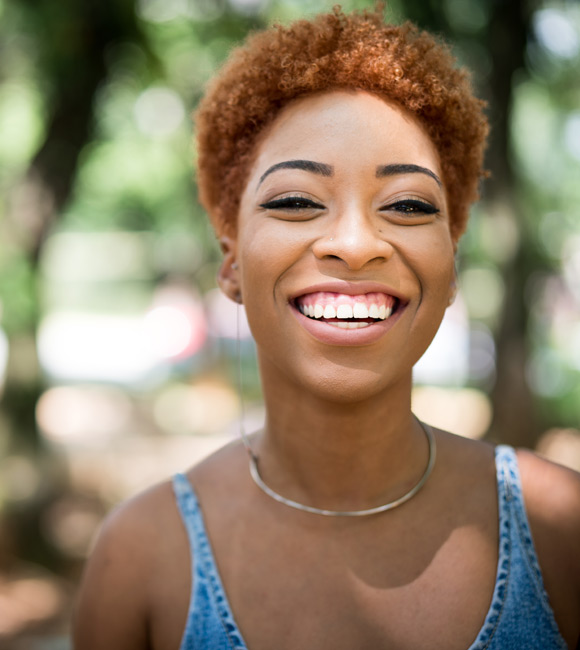 Low-Impact and Relaxing Sedation
There are varying levels of sedation during dental visits. We provide nitrous oxide gas to relieve tension and anxiety. If you have low pain tolerance, trouble sitting still, sensitive teeth, a strong gag reflex, or require a significant amount of dental work, we may recommend nitrous oxide. Many dental procedures require local anesthetics, but we can apply nitrous oxide sedation to almost every plan. One of the best aspects of nitrous oxide sedation is how easy it is. We place a soft rubber nose piece over your nose, letting you lean back and relax as we work on cleaning and fixing your smile. All you have to do is breathe. You will still be awake and aware while the team manages your care and treatment.
Safe for Most Ages
Nitrous oxide sedation is even safe for children. Not only does it take some of the pain away from our work, but it also helps you relax and not care as much about the procedures. We typically combine nitrous sedation with fillings, root canal therapy, and extractions.
Get the Most out of Your Smile