Skip to Content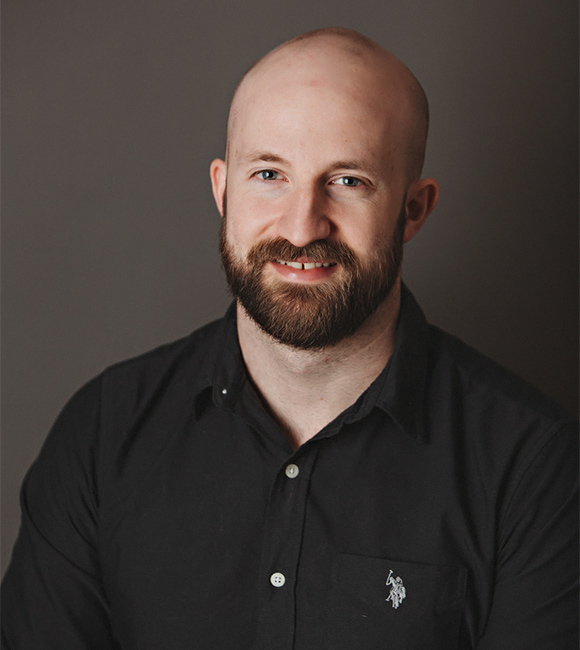 Dr. Stephen Dalla Lana is a graduate of the Doctor of Dental Surgery program from the University of Alberta School of Dentistry. Originally from Trail, British Columbia, Dr. Dalla Lana moved to Edmonton to attend the University of Alberta for his Bachelor of Medical Science and to be closer to family.
Throughout dental school, Dr. Dalla Lana volunteered with the Boyle/McCauley Health Center SHINE program and visited Peru on a dental mission trip with Kindness In Action.
Dr. Dalla Lana enjoys providing a wide variety of dental procedures including surgical extractions and root canal therapy. Furthermore, he has a special interest in pursuing advanced education in surgical and prosthetic dentistry.
In his spare time Dr. Stephen Dalla Lana either spends his time in the outdoors, hiking and rock climbing in the mountains with his wife and dog, or doing projects around the home and tinkering with his 3D printers.
Get the Most out of Your Smile